Purchase a Pre-Owned Van in Chesterfield, MI
In a world where transportation is essential for businesses and individuals alike, the prospect of acquiring a reliable and cost-effective vehicle is a top priority. While the allure of a brand-new van might be tempting, savvy buyers are increasingly turning their attention to the used van market. Victory Motors is here to shed light on the many advantages of buying a used van. If you're looking to purchase a pre-owned van in Chesterfield, MI, feel free to drop by our dealership at your convenience to check out the available models in our inventory.
What are the Benefits of Buying Used Vans?
Affordability
The most apparent benefit is the significant cost savings. Used vans come with a lower price tag compared to their brand-new counterparts, allowing you to allocate your budget more efficiently.
Depreciation Avoidance
New vehicles can lose a substantial portion of their value within the first few years. With a used van, you sidestep this steep depreciation curve, ensuring your investment retains its value better.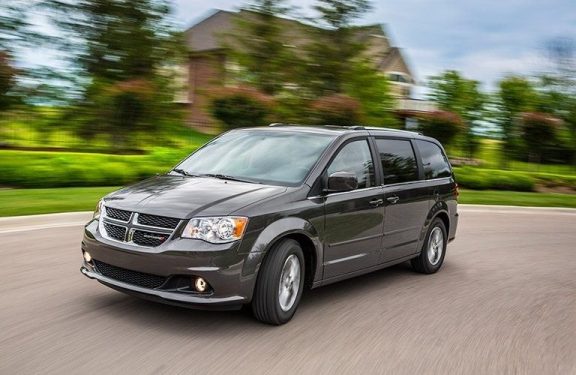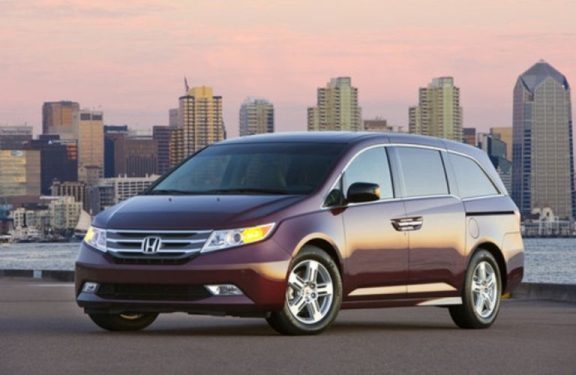 [Purchase Pre-Owned Jeep Vehicles at Victory Motors] 
Lower Insurance Costs
Insurance premiums are generally lower for used vans, as their reduced market value translates into more affordable coverage.
Proven Reliability
Modern vans are engineered to be durable, often lasting well beyond their initial warranty periods. When you buy a used van, you can take advantage of a model's proven track record.
[How to Get Pre-Approved for a Car Loan] 
 
Wider Selection
The used van market offers an extensive array of models, makes, and features. This variety allows you to choose a van that precisely fits your needs without breaking the bank.
Buy a Used Van in Chesterfield, Michigan
With careful research, budgeting, and a discerning eye during the purchase process, you can confidently drive away in a reliable and affordable used van that suits your needs perfectly. So, why pay more when you can experience the advantages of the used van market today? Schedule a test drive with Victory Motors to get behind the wheel of your favorite vehicle to see how it suits your style!